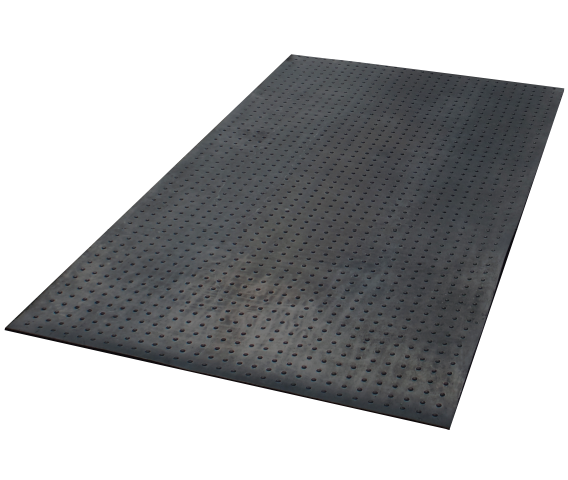 Safety! Security! Promotion!
Hamanetsu curing items realize all these qualities for your construction site.
The construction site has two aspects: first as the important property of your client, and second as your exhibition site, which you should promote as the first step towards your next order. Hamanetsu temporary materials support both these aspects.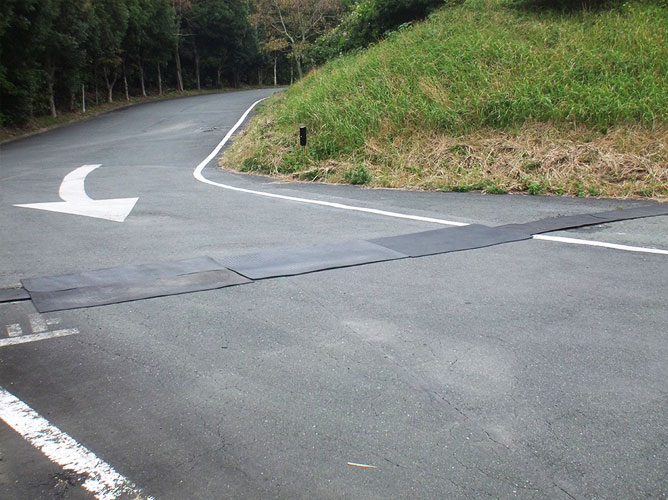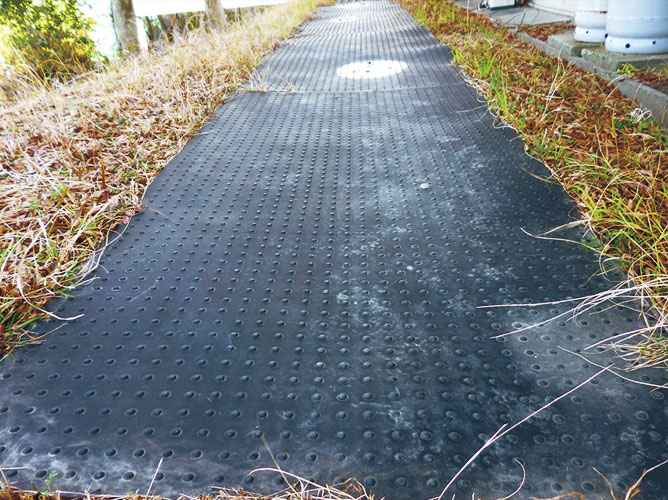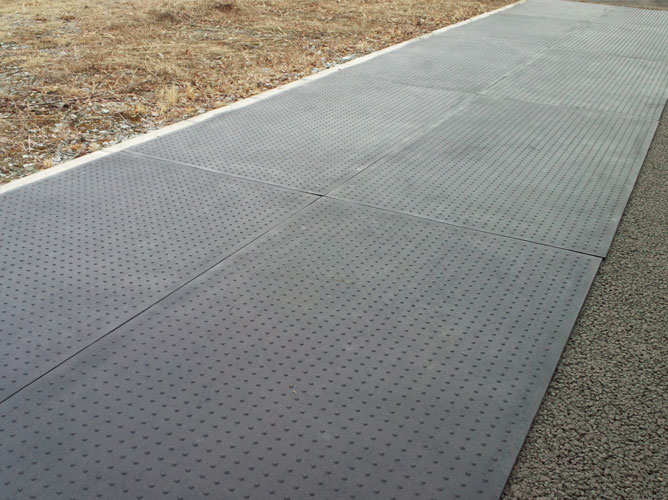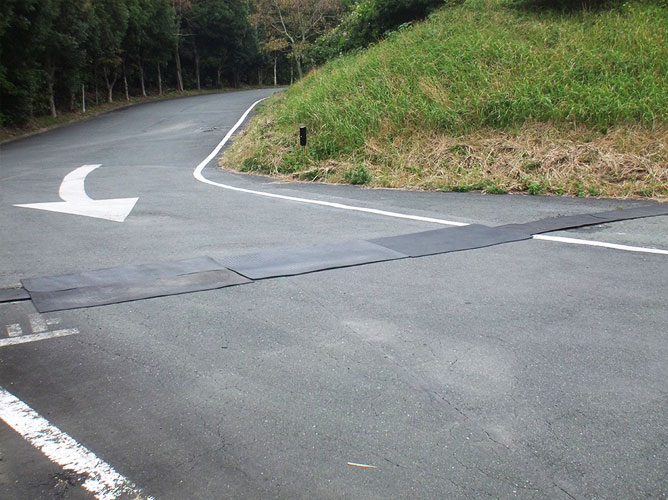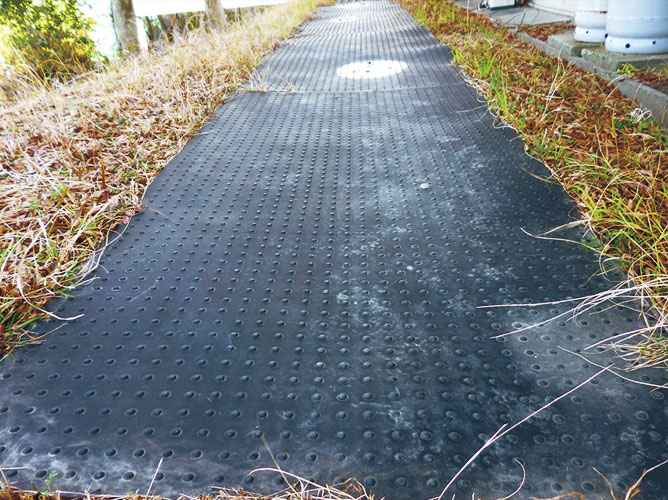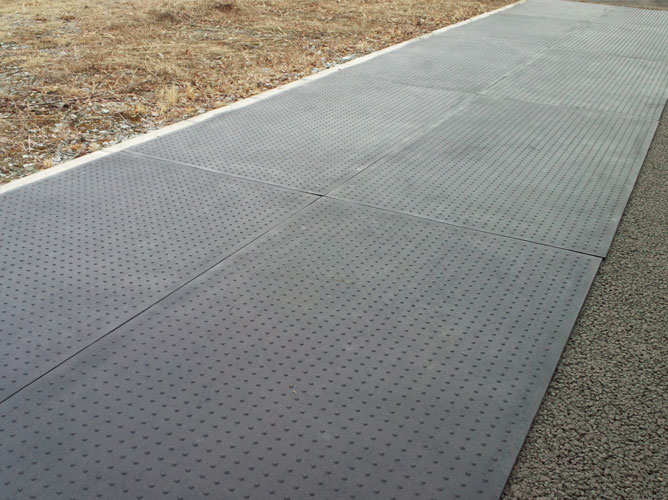 Sofmats
This environmentally friendly cushion and curing material can be used for multiple purposes.
Cases / Contact Us