COMS Toilet Plus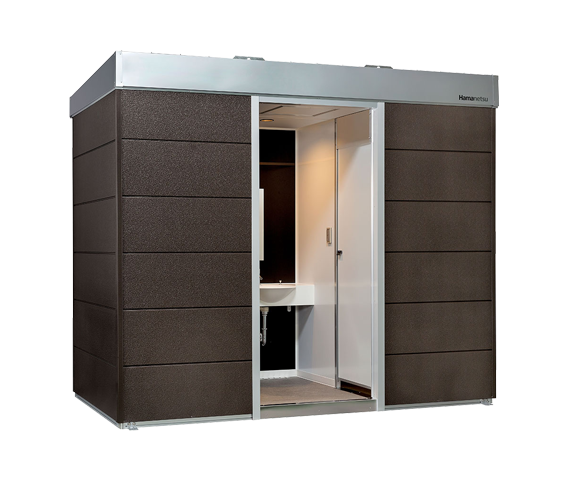 Toilets made more luxurious on a higher grade
We have realized high-quality spaces with plenty of room inside and excellent specifications. Our designs offer more efficient cost, work period, and space, and make consideration for workability.
Flushing System
Applications
Schools, community centers, golf courses, leisure facilities, parks, shrines, temples, offices, factories, lodgings, etc.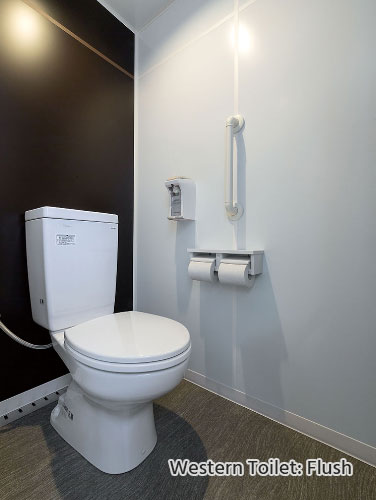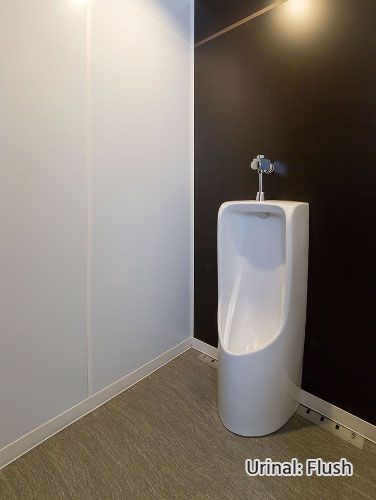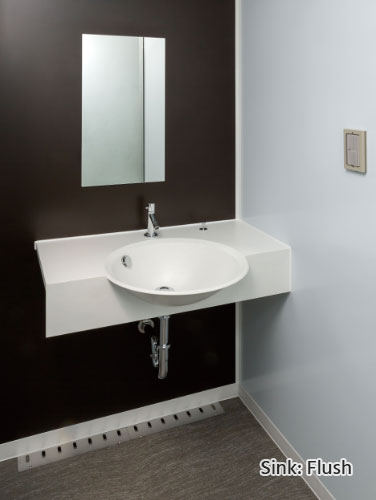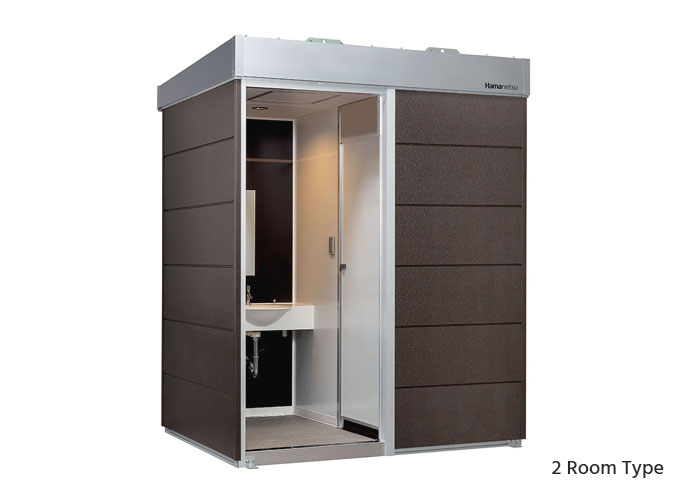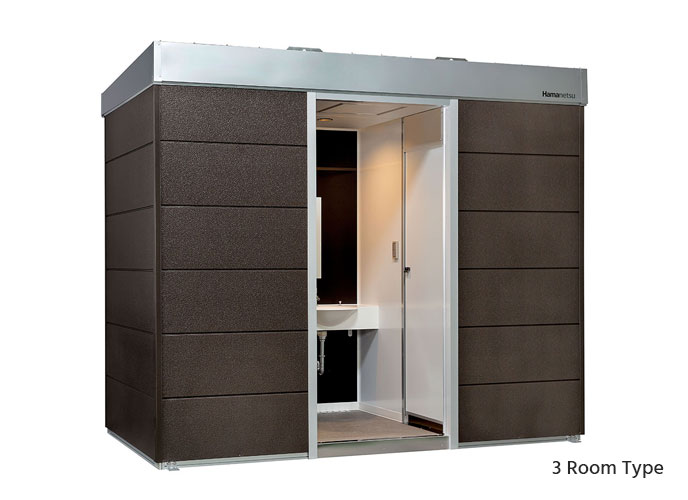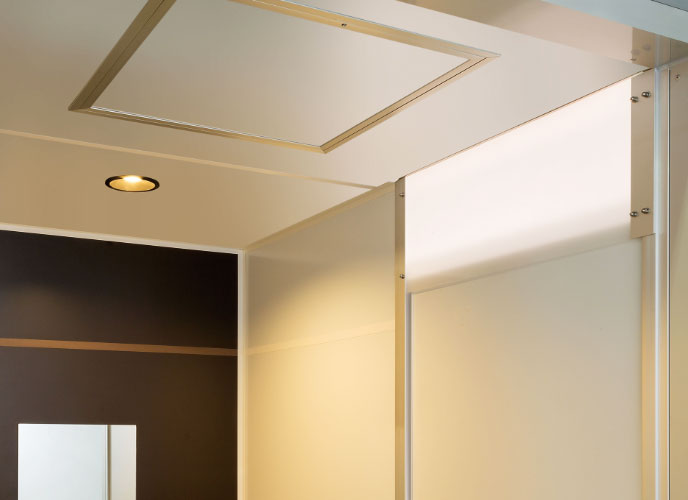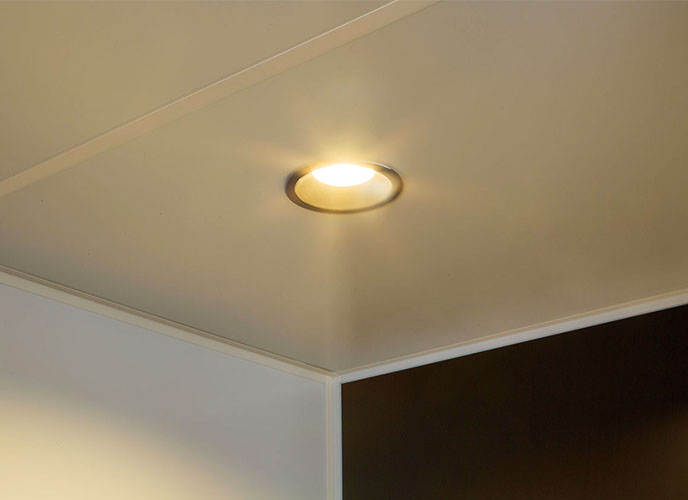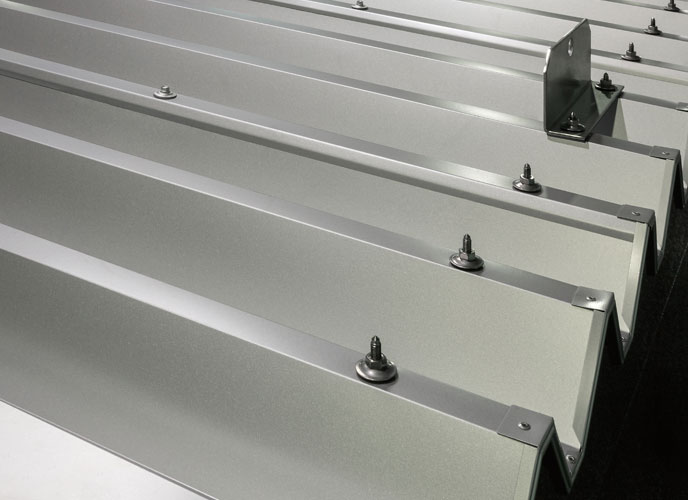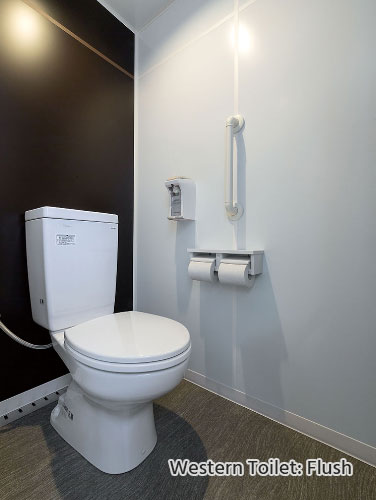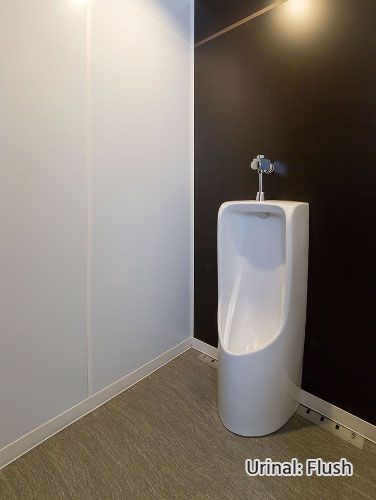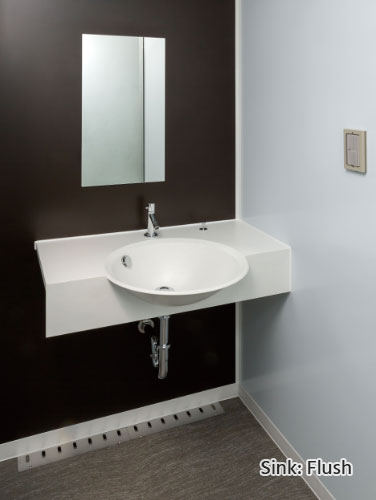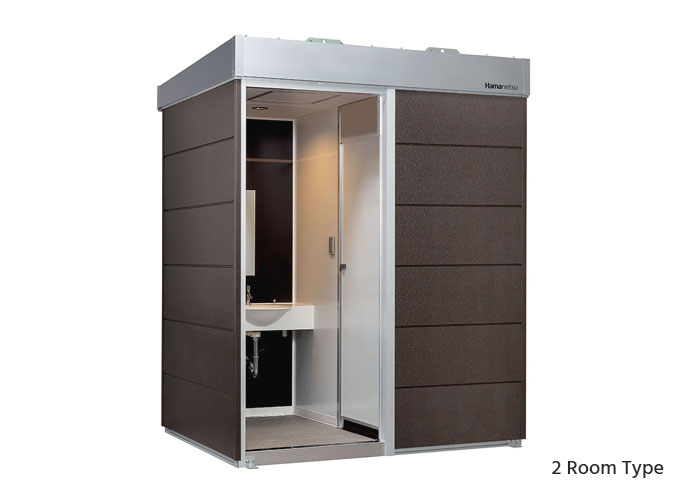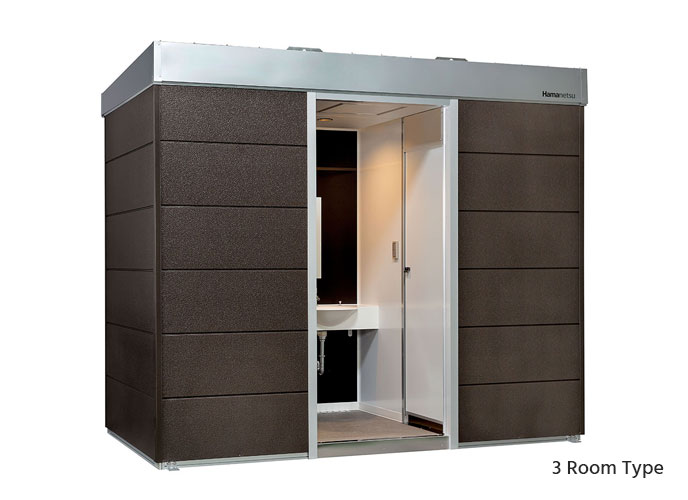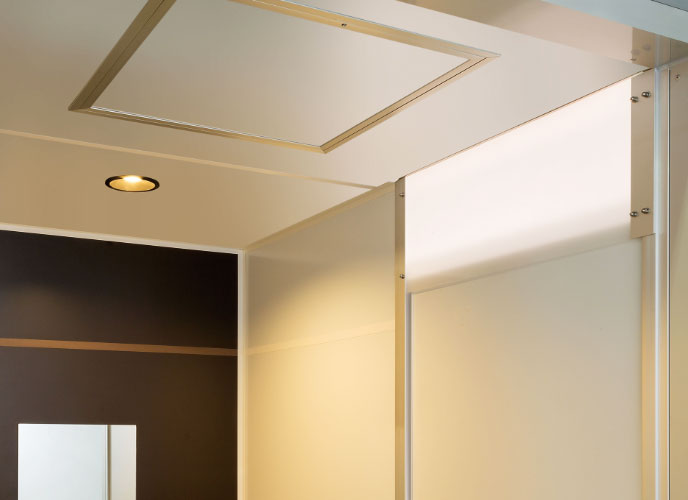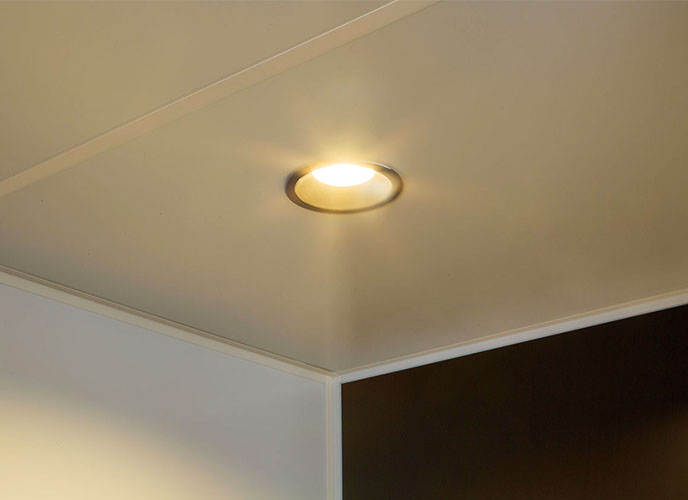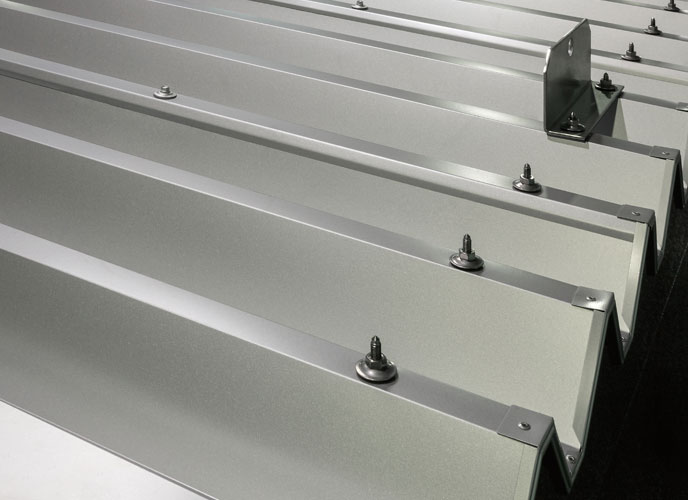 COMS Toilet Plus Features
Excellent Design
Despite its compact design, the inside of the booth is a roomy and luxurious space.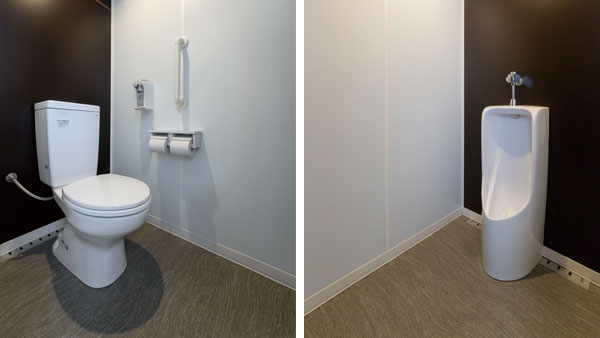 Spacious and Clean Interior
This spacious restroom booth is perfect for women as well, serving as a clean and comfortable powder room.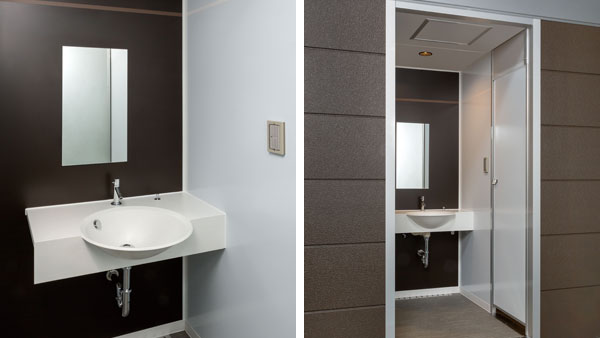 Low prices and much shorter work periods
These prefabricated units are built in factories, realizing lower cost and shorter work period for permanent outdoor toilets.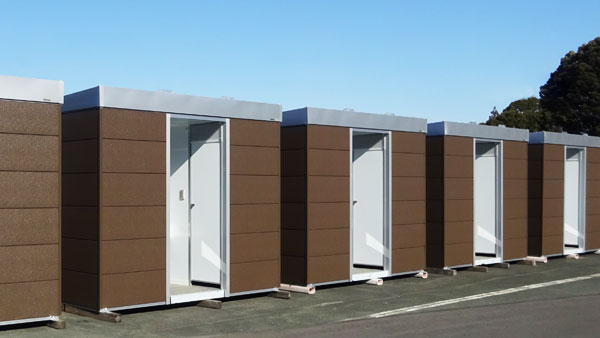 Compliant with Article 22 Area of the Building Standards Act
Comes standard with a roof structure that is compliant with the regulations of Article 22 Area of the Building Standards Act.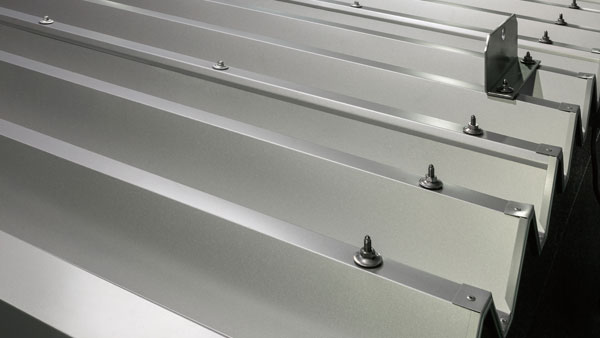 Product List
2 Room Type
Western Toilet
Sink

Weight

Approx.

380kg
FlushTU-COP2MWUpper Drawing
| | |
| --- | --- |
| Product No.: | 1562041 |
| Size: | W1948 × D1508 × H2492 |
Simple FlushTU-COPF2MW
| | |
| --- | --- |
| Product No.: | 1567041 |
| Size: | W1948 × D1508 × H2492 |
3 Room Type
Options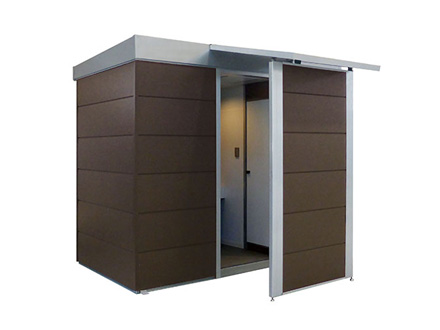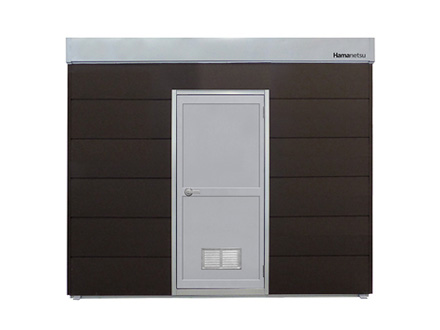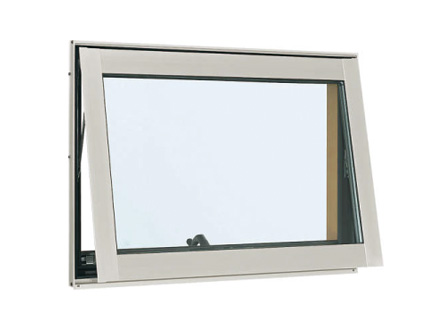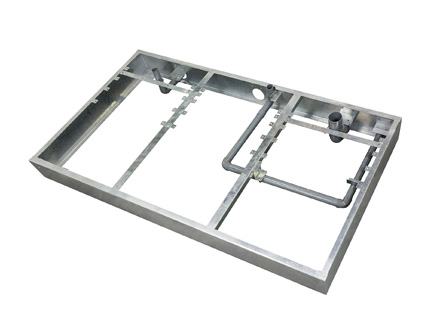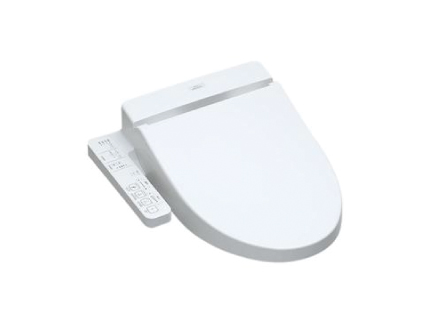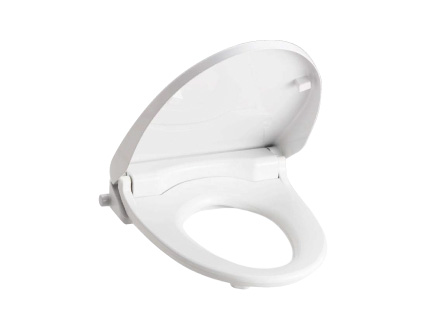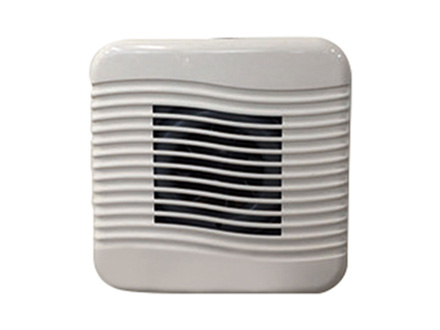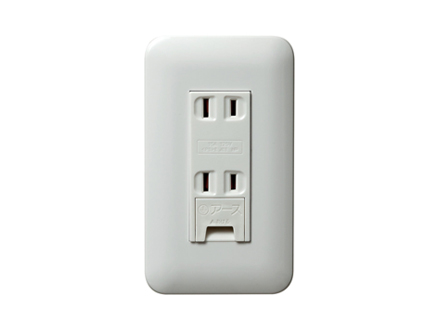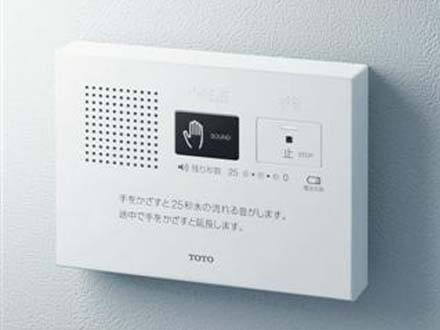 Cases / Catalog