Outdoor Bath & Shower
FS-LU Series / FS2 Series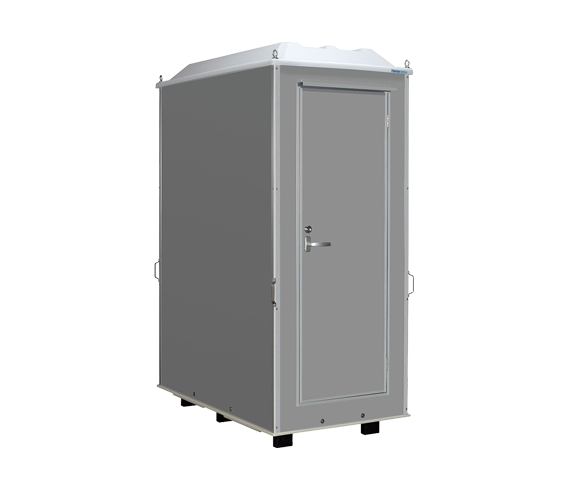 Enjoy a comfortable and clean bath time even outdoors
This outdoor bath and shower unit is simple to set up, easy to use, and has a high grade feel. Enjoy a relaxing bath time in a comfortable and clean environment. The FS-LU Series offers both a well-lit interior and excellent accessories. The FS2 Series includes 3 different types, so you can choose the specifications that suit your location and applications.
Applications
Beaches, campgrounds, construction sites, farms, offices, factories, houses, expansion or alteration renovation work sites, etc.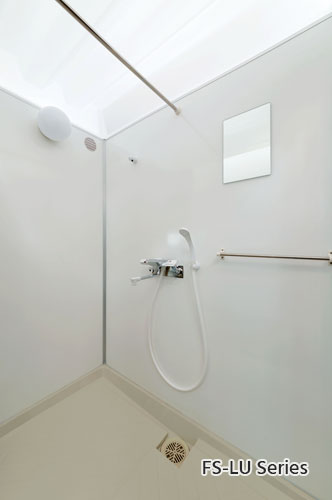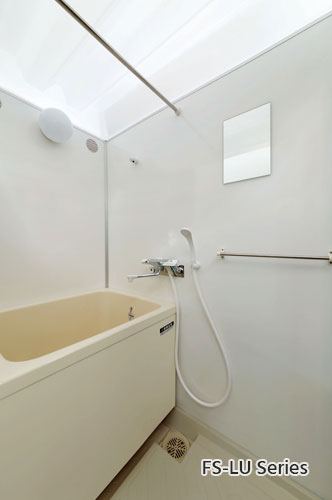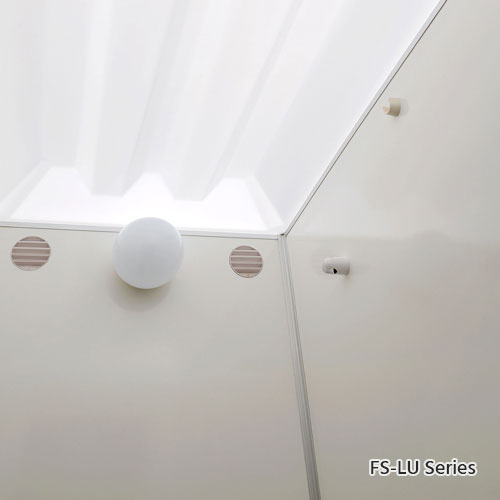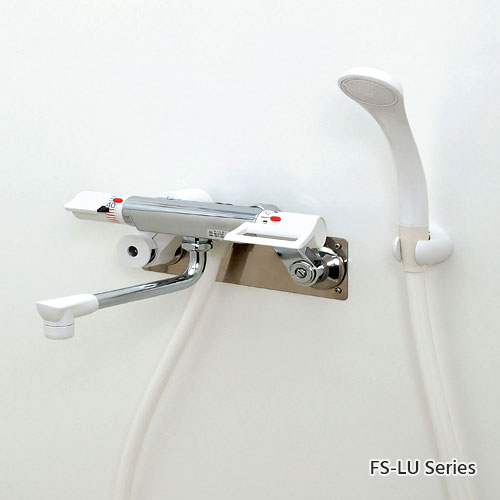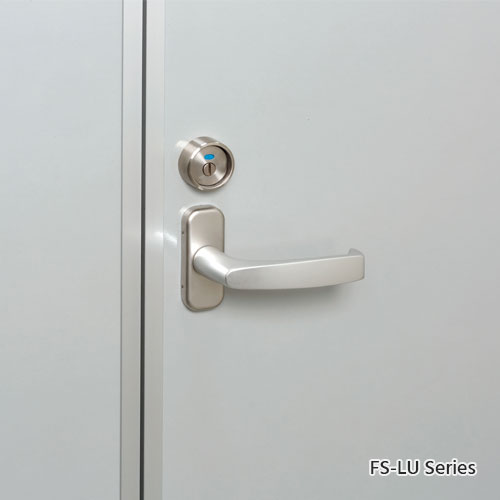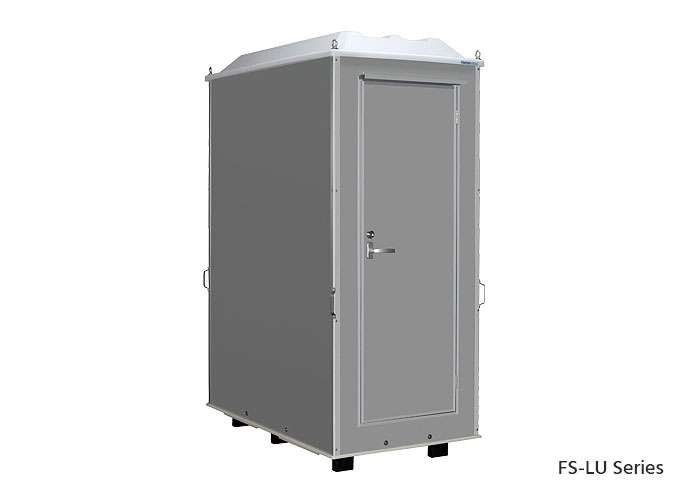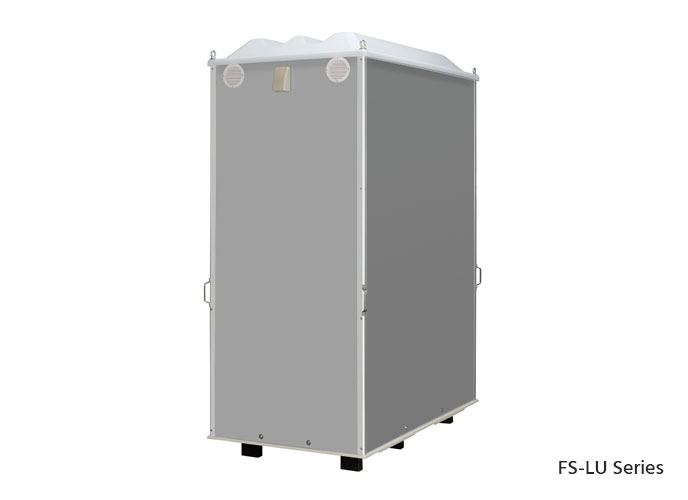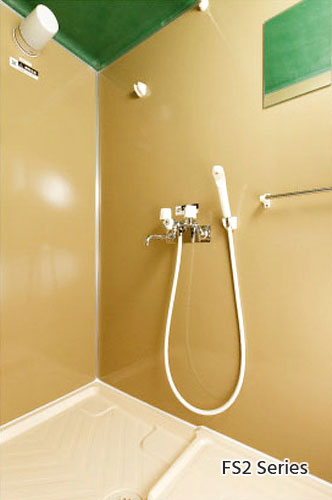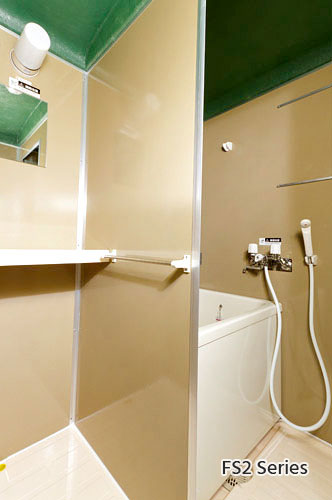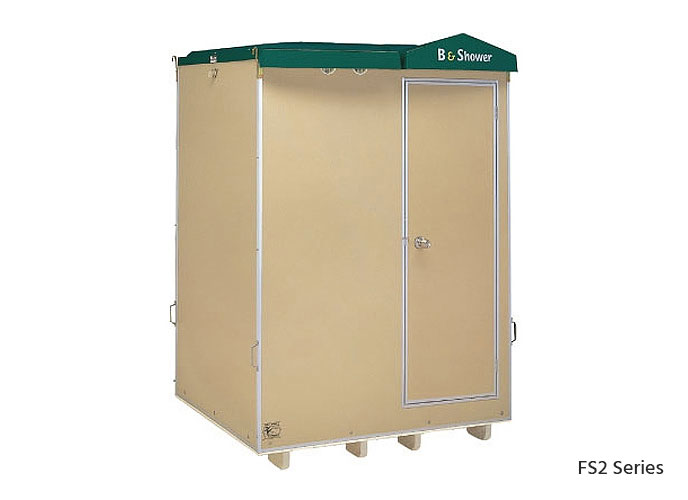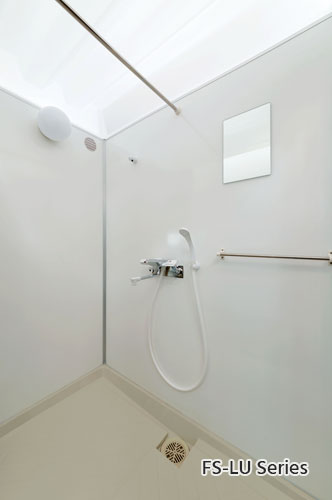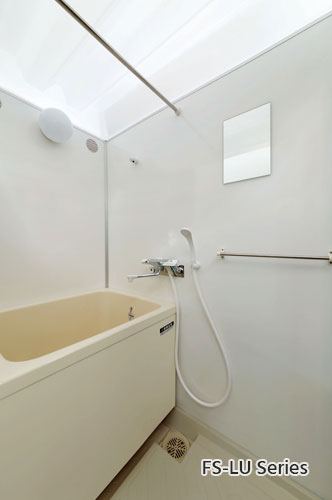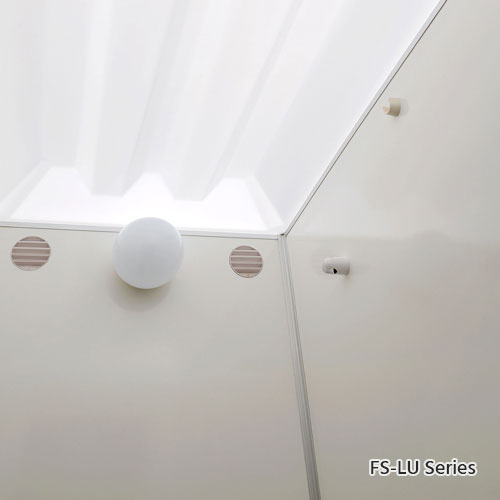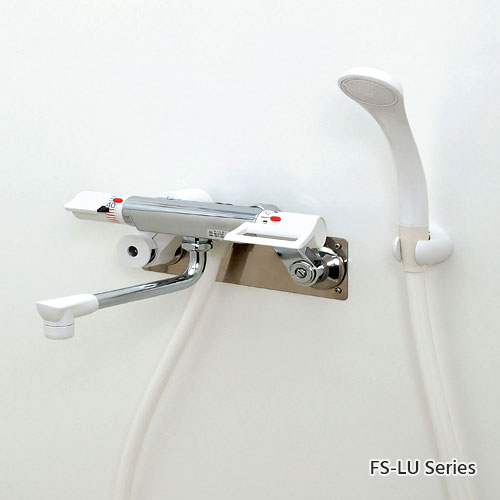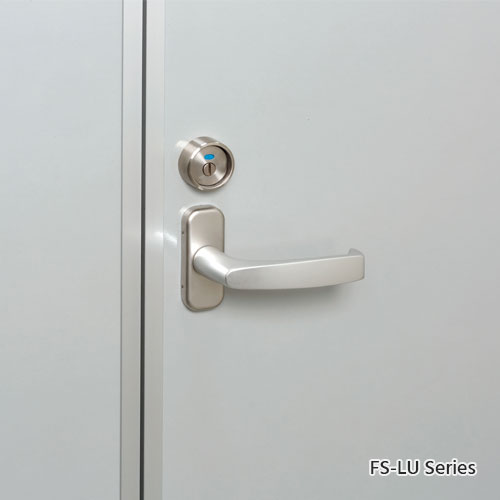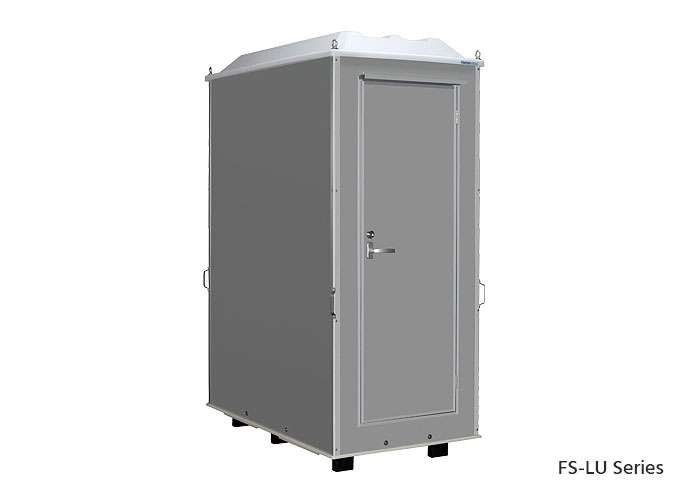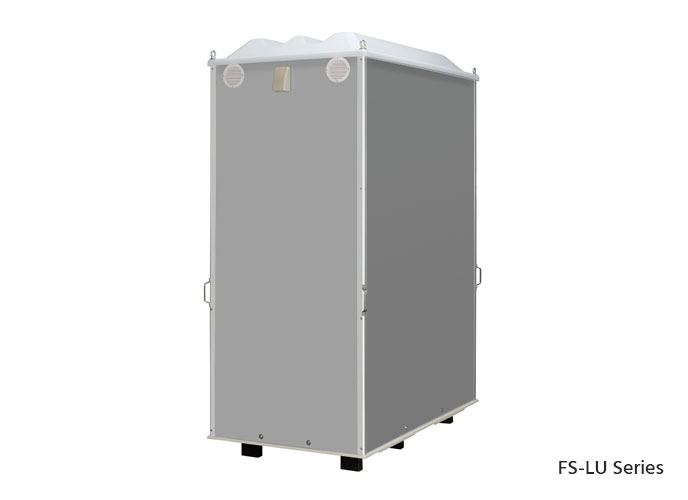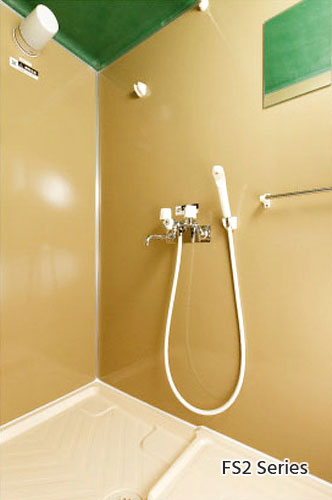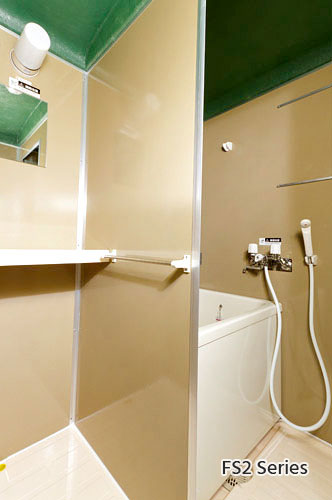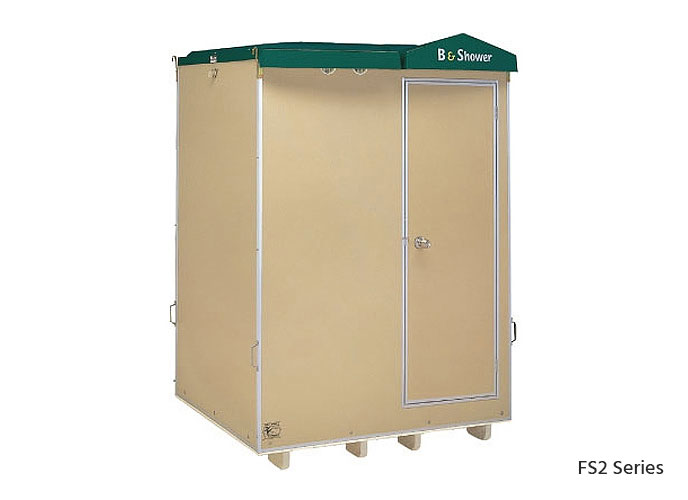 FS-LU Series Features
Bright and spacious interior space
We made the interior a more hygienic and calming space by installing a skylight in the ceiling to keep the interior bright. It can be used without interior lights during the day. Using white as the base color for the interior gives the interior a spacious appearance.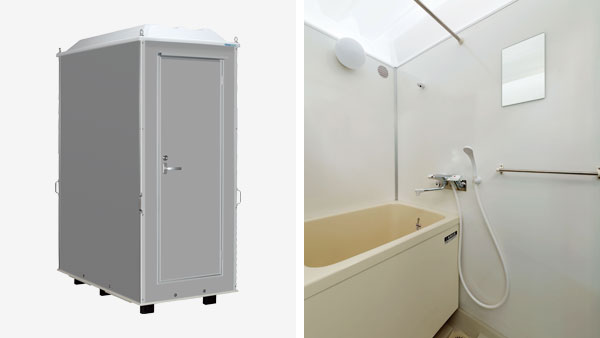 Fully outfitted interior facilities
Easily open and close the entrance door with the lever handle! The lock display makes it easy to check occupancy. It also comes standard with a thermostatic mixer tap, so changing temperature is a snap.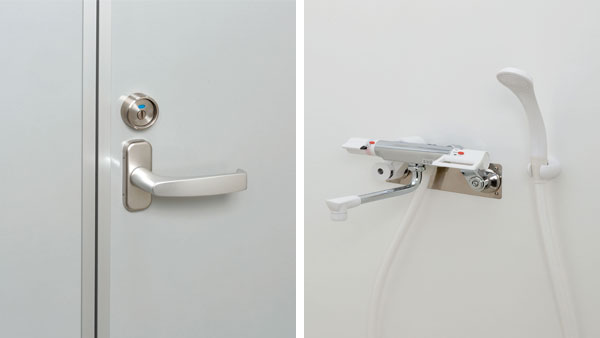 FS2 Series Features
Perfect for narrow spaces
FS2-20 Type
At slightly more than 1.5 square meters, it is perfect for narrow spaces. The booth is made spacious inside.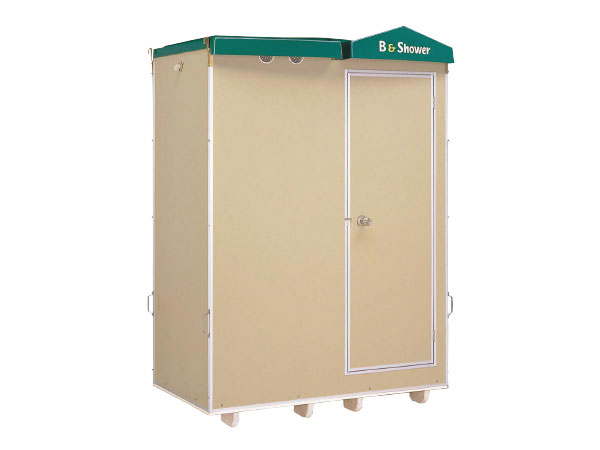 Fitted with a large bathtub
FS2-23 Type
The spacious large bathtub and changing room offer even greater comfort.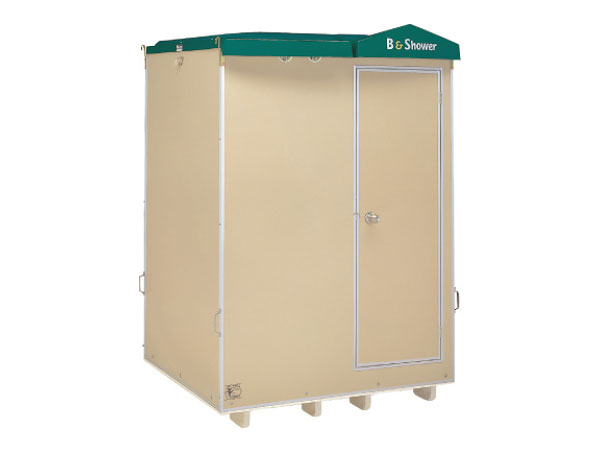 Spacious 2 Room Specifications
FS2-25 Type
This 2 room type separates the bathroom and changing room. The spacious changing room can also be used as a powder room.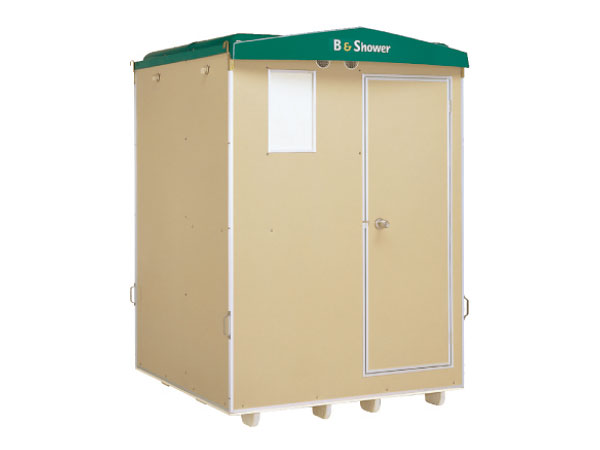 Product List
FS-LU Series
FS2 Series 20 Type
FS2 Series 23 Type
FS2 Series 25 Type
Options Cases / Catalog