Knockdown Toilets
TU-A Series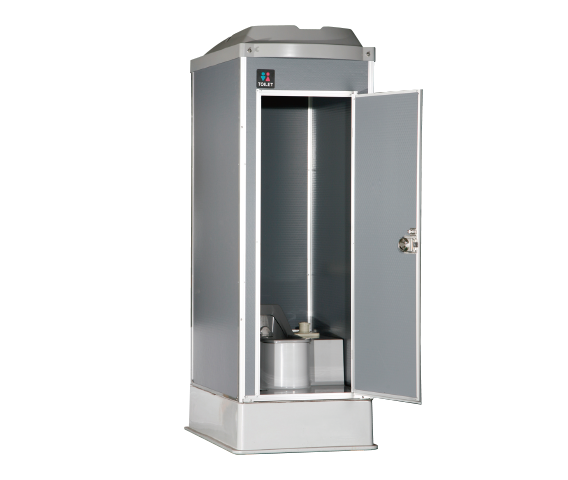 Toilets that can be easily collapsed/assembled in a short time
Toilets you can assemble in just 8 easy steps
Flushing System
Applications
Short work period construction sites, dense residential areas, renovation work sites, etc.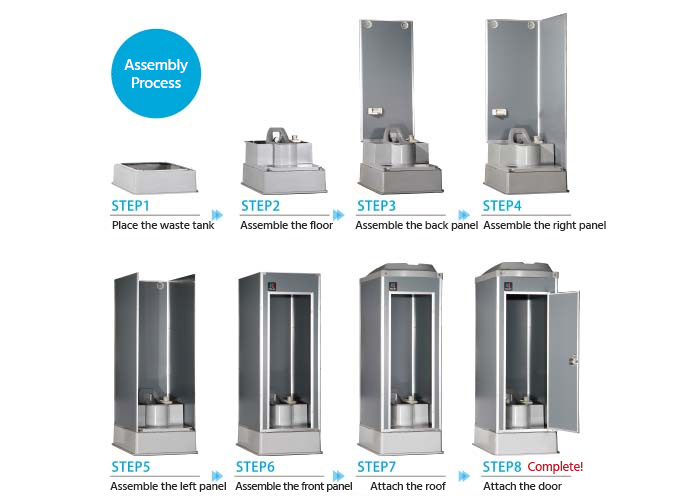 Knockdown Toilet Features
Installation is over quickly
Assemble or disassemble in as little as 5 to 10 minutes.
Install it even in narrow spaces
Because of their compact size, collapsible toilets can be installed even in narrow spaces.
Product List
TU-A Series
Options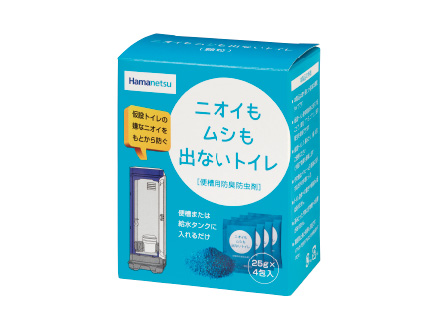 Catalog