EPOCH Toilet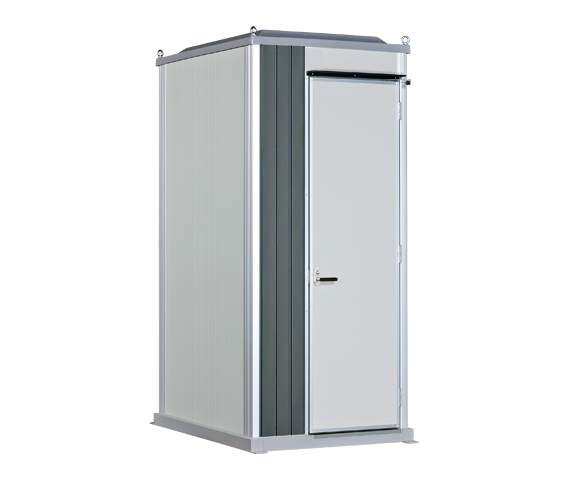 Toilets designed to be stylish for a reasonable price
Maintains a compact outside appearance, while realizing excellent design and comfort. We have an extensive lineup with appealing reasonable prices.
Flushing System
Flush
Simple Flush
Pump Simple Flush
Pressure Pump Flush
Applications
Factories, offices, workshops, warehouses, athletic grounds, sports facilities, nursery schools, stores, farms, housing, etc.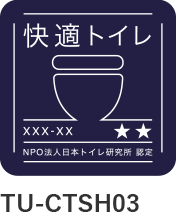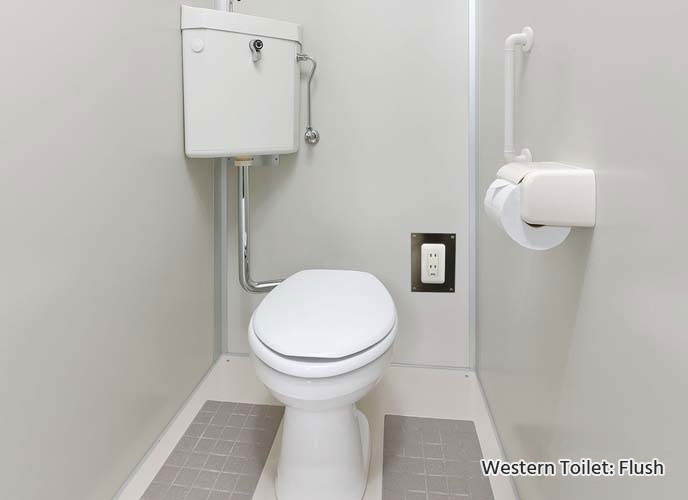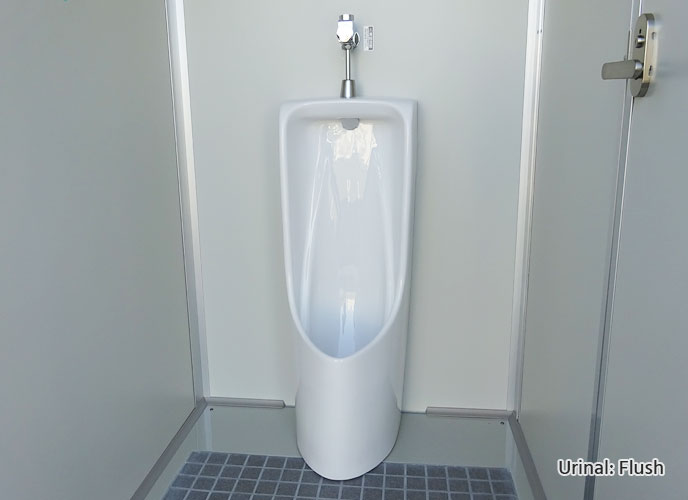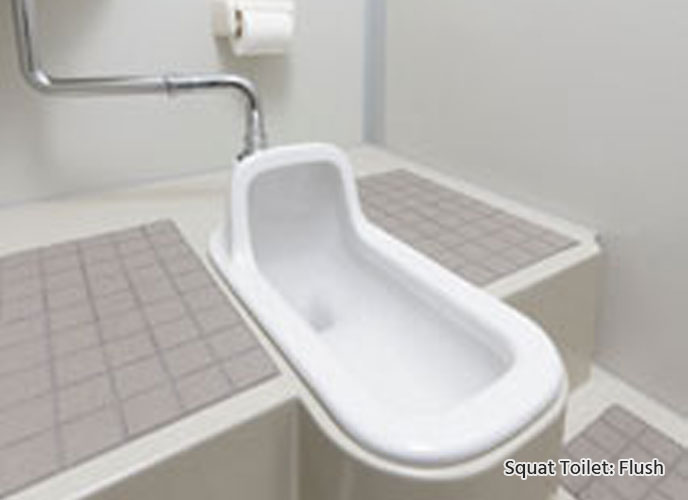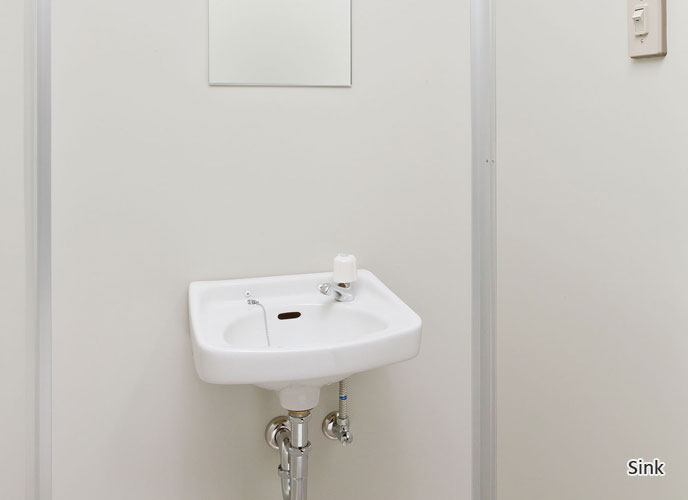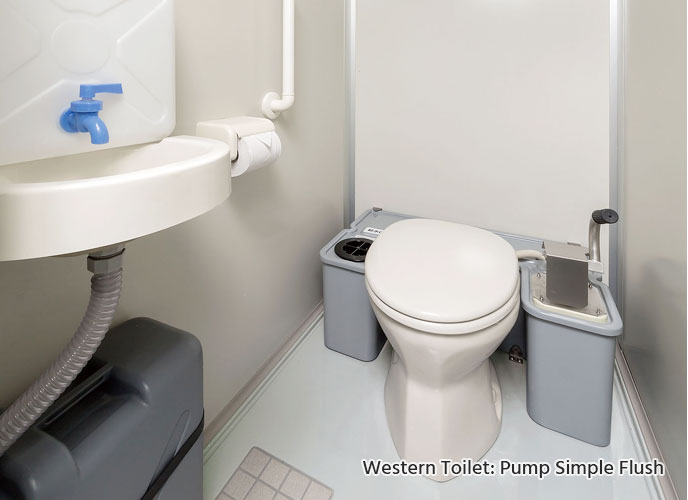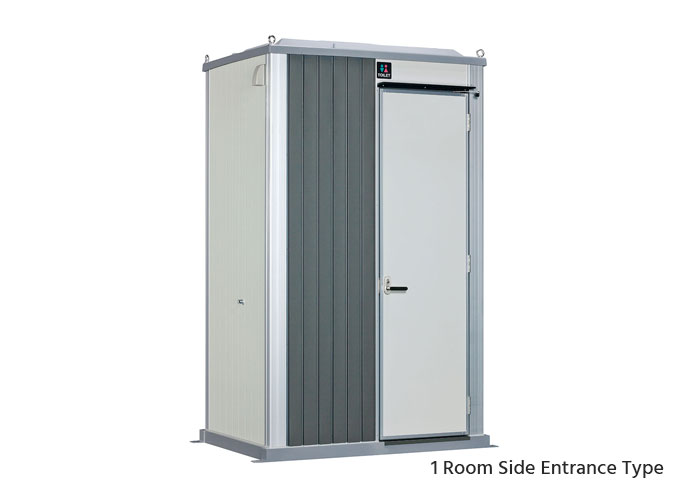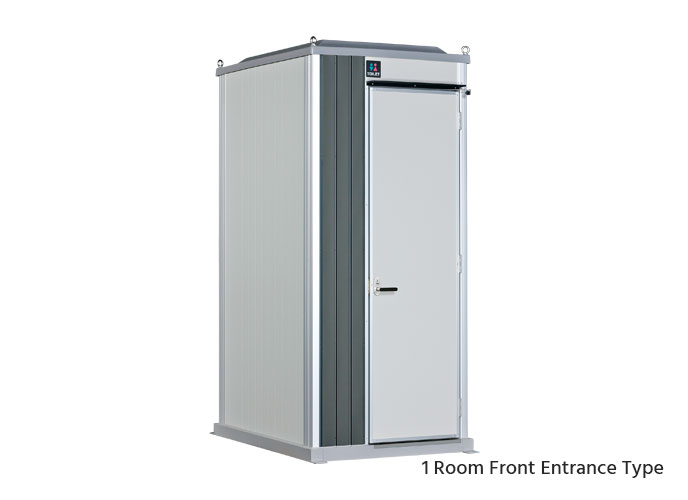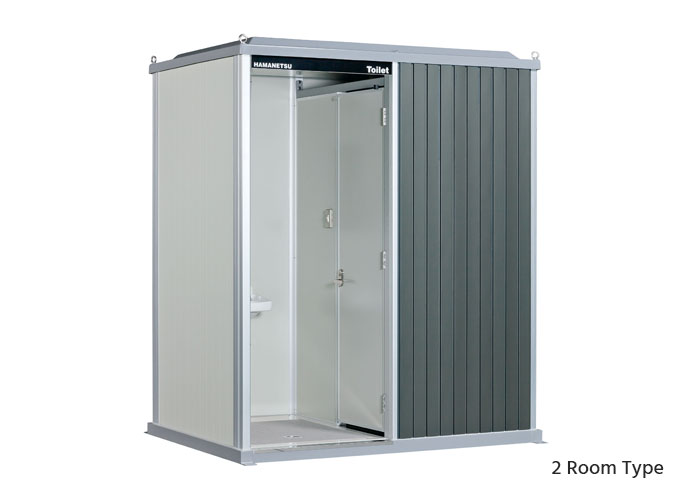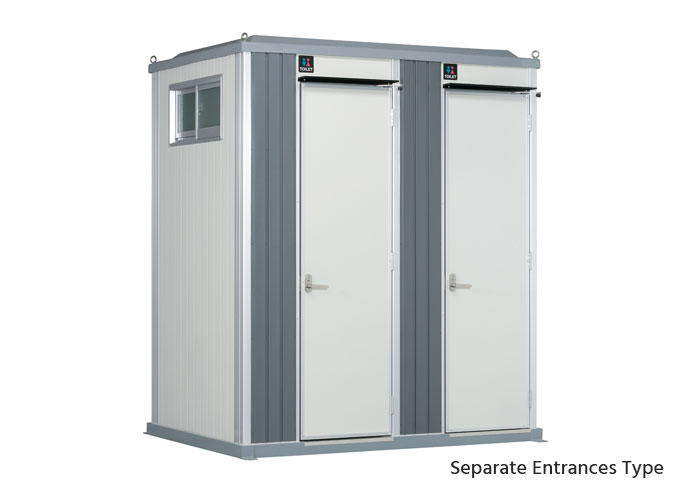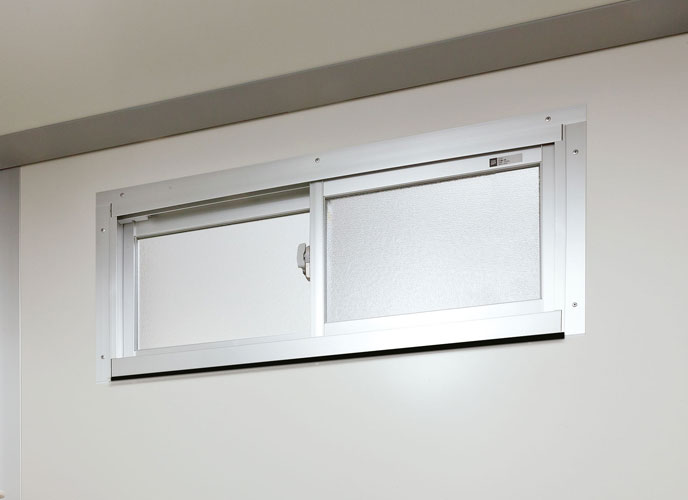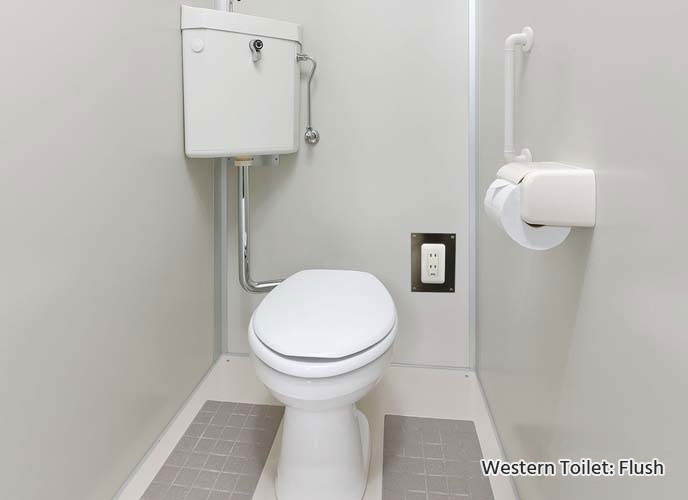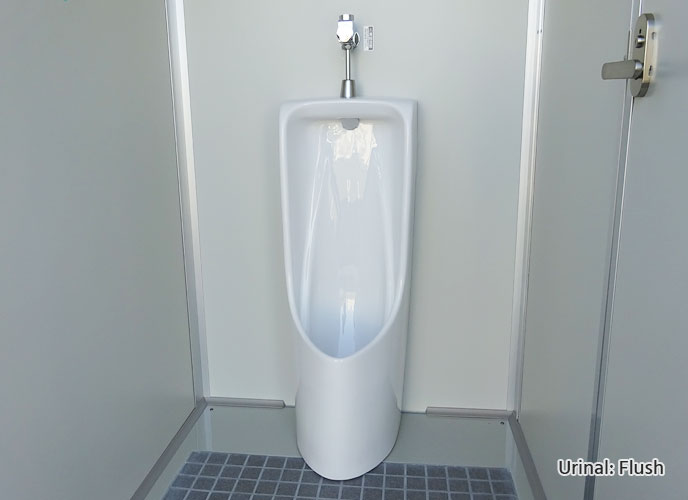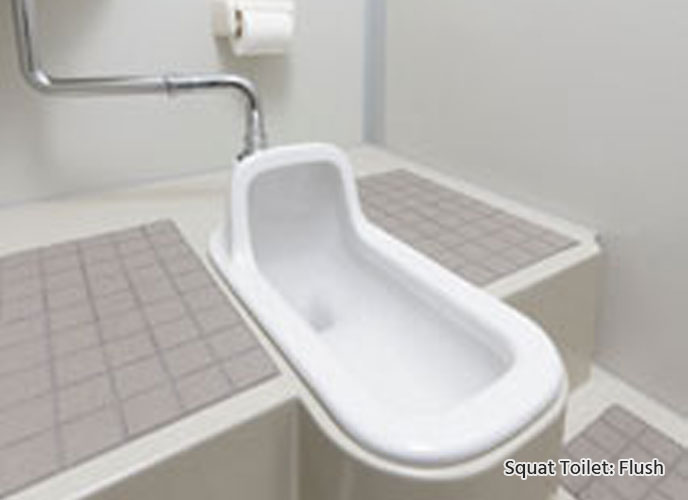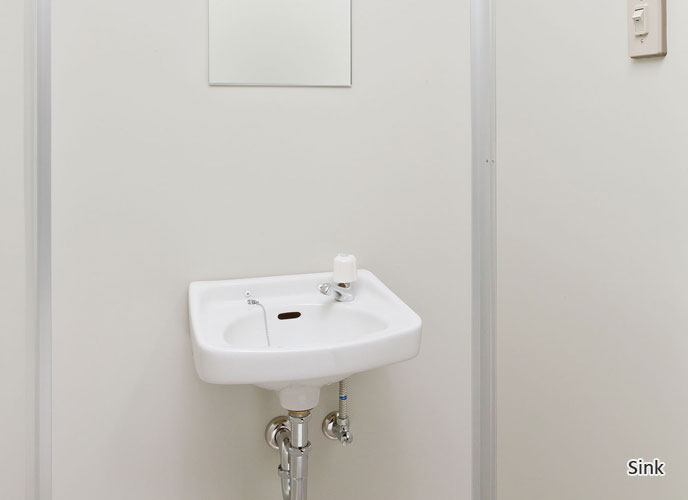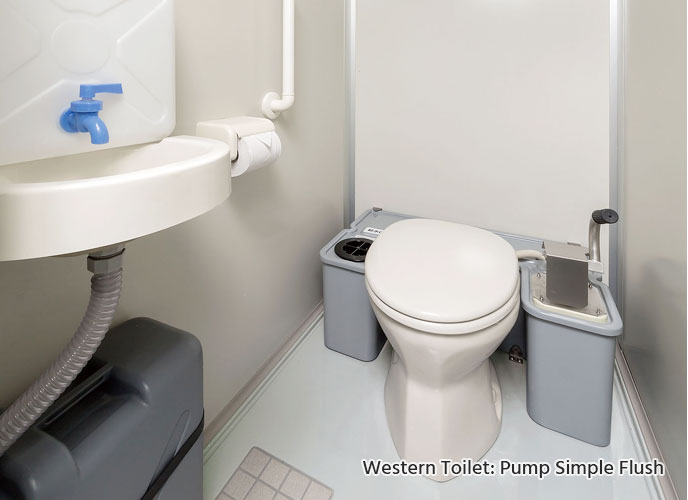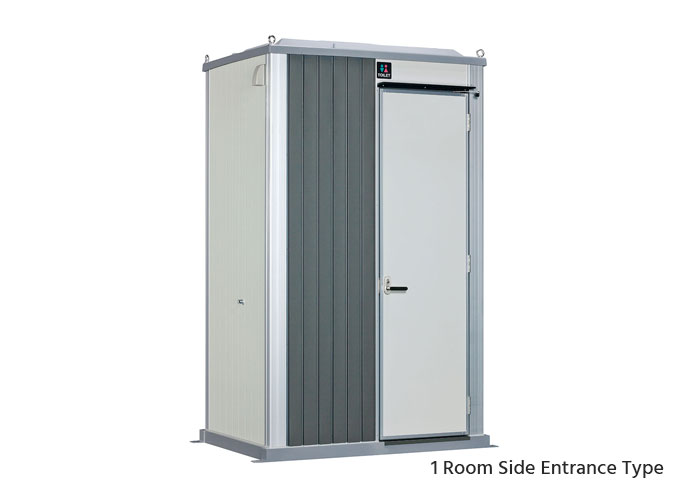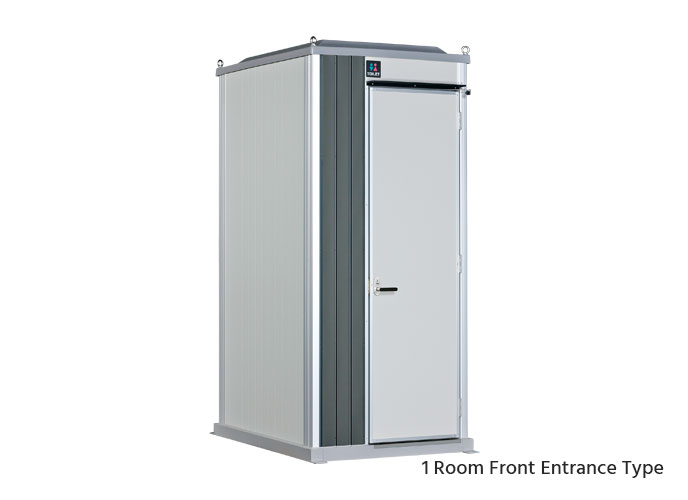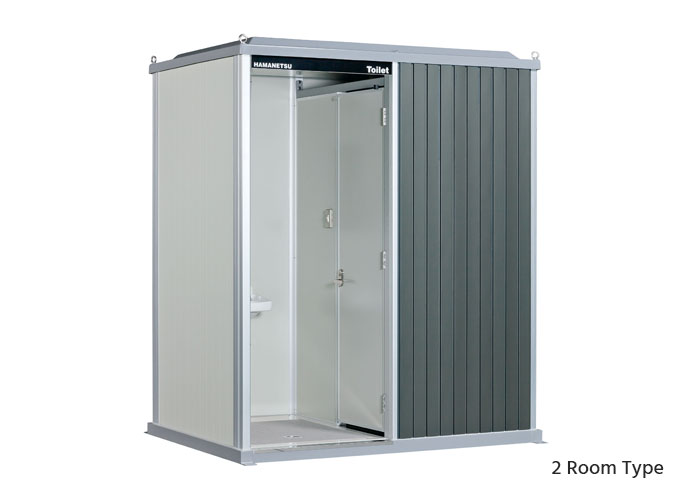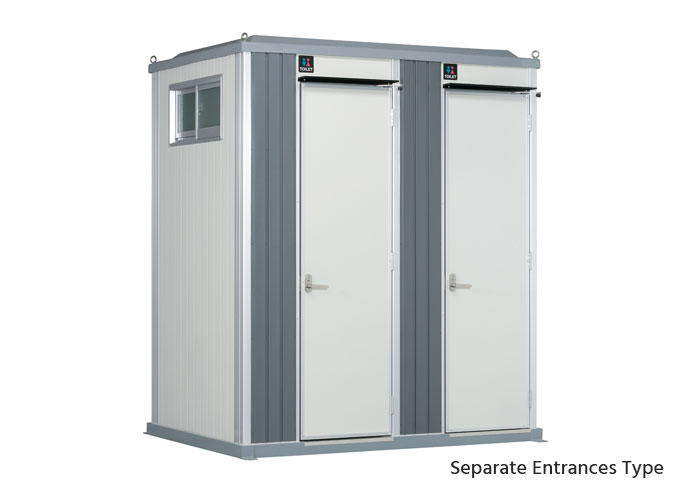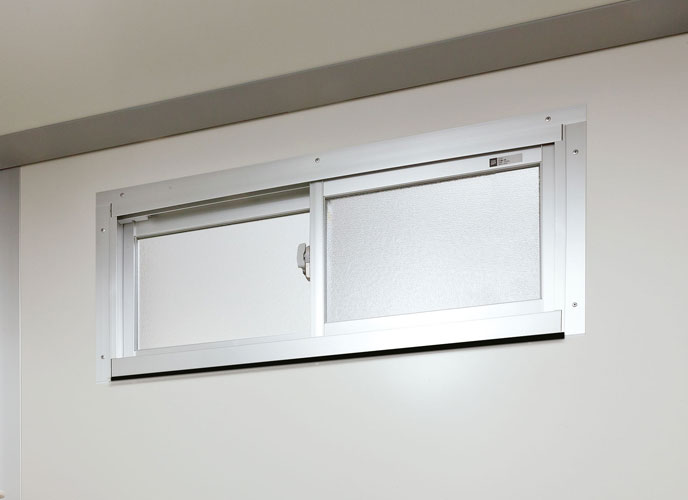 EPOCH Toilet Features
Has a stylish design that does
not look like a "portable toilet"
If you have portable (simple) toilet budget, but are looking for a permanent toilet that is a grade higher with more features, look no further! The spacious restroom booth is perfect for women as well, serving as a clean and comfortable powder room.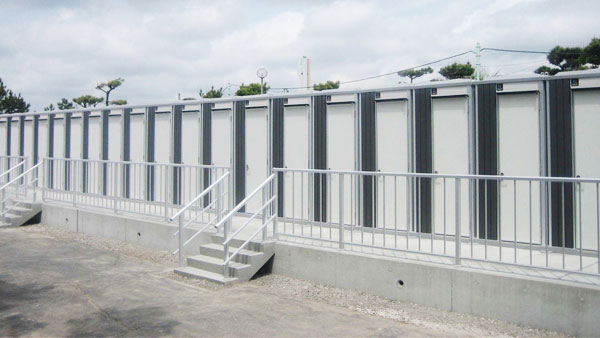 Product List
1 Room Side Entrance Type
Western Toilet

Weight

Approx.

220kg
FlushTU-EP1W-YUpper Drawing
| | |
| --- | --- |
| Product No.: | 1570060 |
| Size: | W1451 × D1066 × H2478 |
Simple FlushTU-EP1FW-Y
| | |
| --- | --- |
| Product No.: | 1575060 |
| Size: | W1451 × D1066 × H2478 |
1 Room Front Entrance Type
Western Toilet

Weight

Approx.

220kg
FlushTU-EP1W-TUpper Drawing
| | |
| --- | --- |
| Product No.: | 1570080 |
| Size: | W1066 × D1451 × H2478 |
Simple FlushTU-EP1FW-T
| | |
| --- | --- |
| Product No.: | 1575080 |
| Size: | W1066 × D1451 × H2478 |
Squat Toilet

Weight

Approx.

220kg
FlushTU-EP1J-TUpper Drawing
| | |
| --- | --- |
| Product No.: | 1570070 |
| Size: | W1066 × D1451 × H2478 |
Simple FlushTU-EP1FJ-T
| | |
| --- | --- |
| Product No.: | 1575070 |
| Size: | W1066 × D1451 × H2478 |
2 Room Type
Separate Entrances Type
Comfortable Toilet Specifications
Options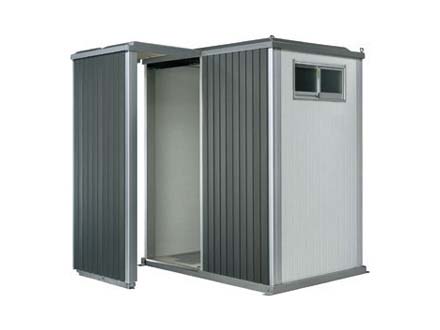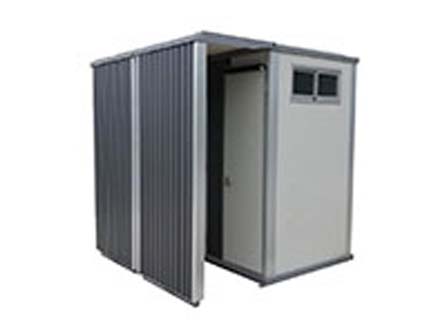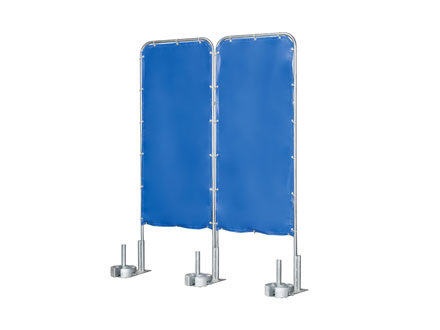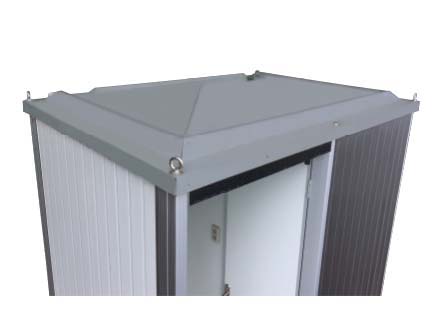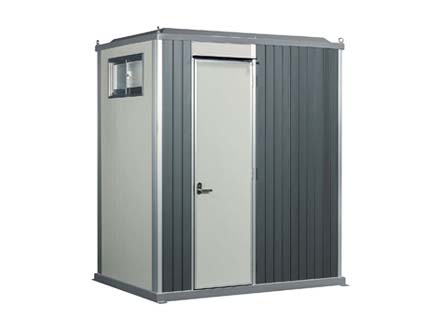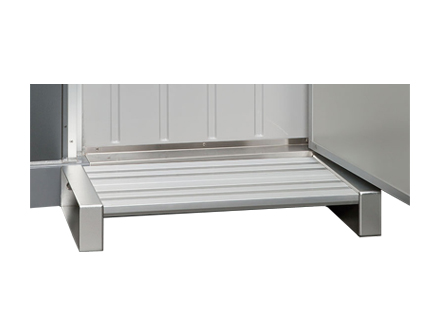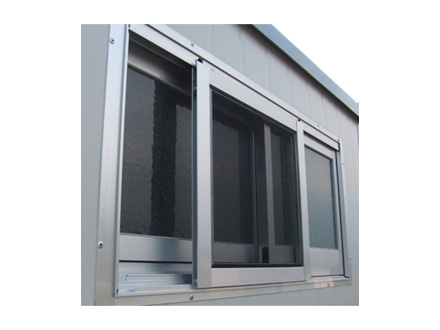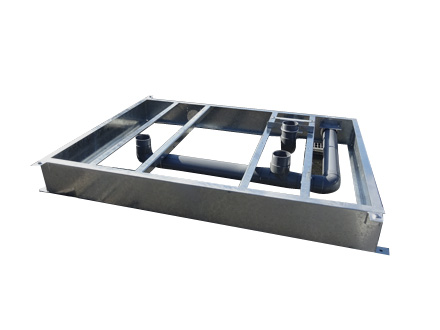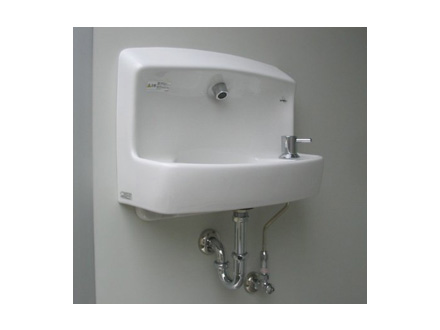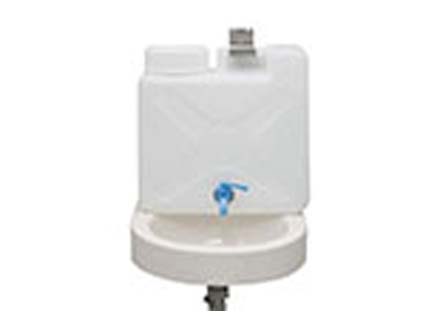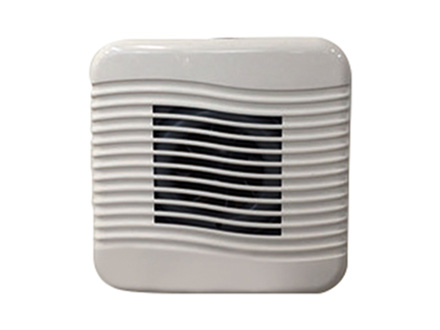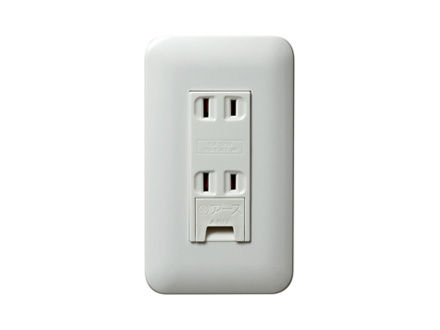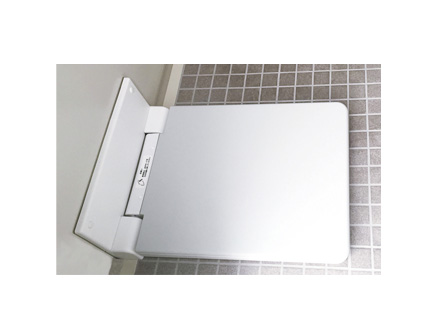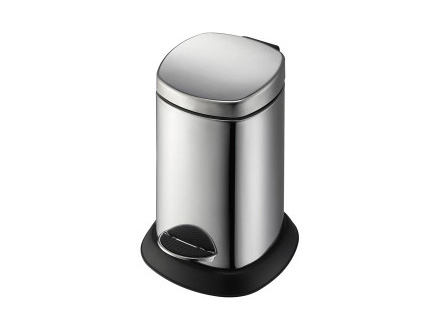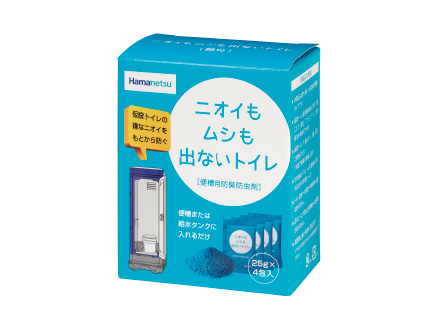 Cases / Catalog