RooK Toilet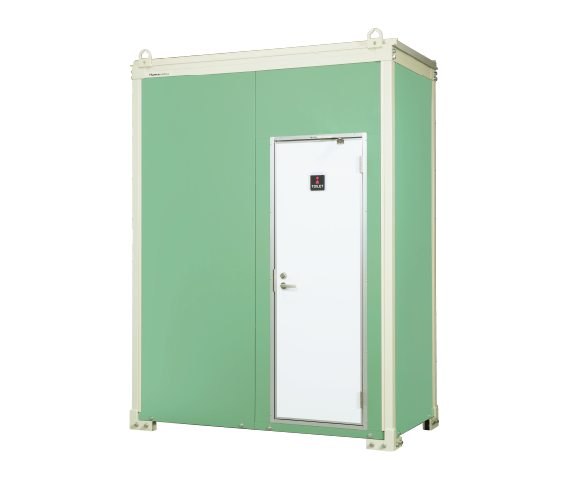 Toilets that you can customize for your application
Panels can be replaced, so you can change the position of the door. You can even easily replace damaged panels. This makes maintenance a snap.
Flushing System
Applications
Construction sites, event venues, etc.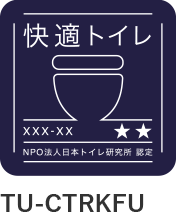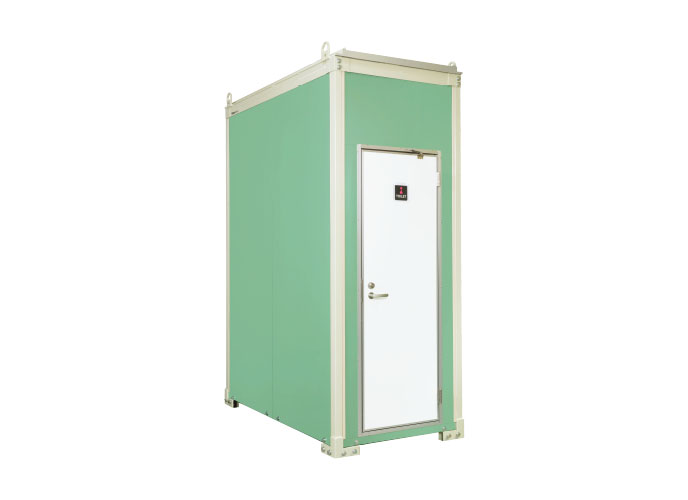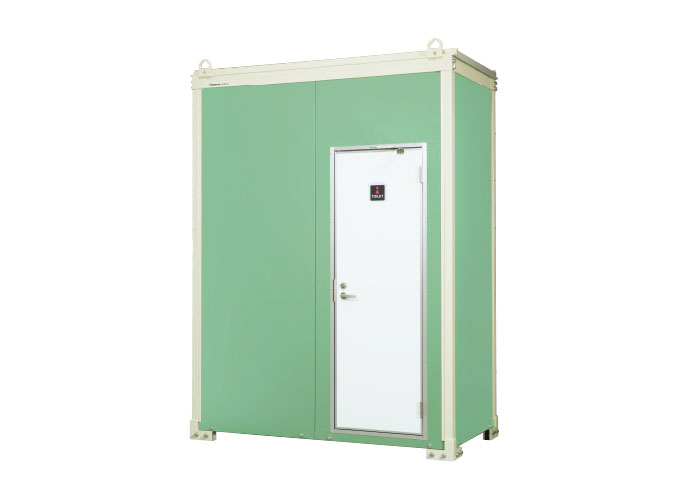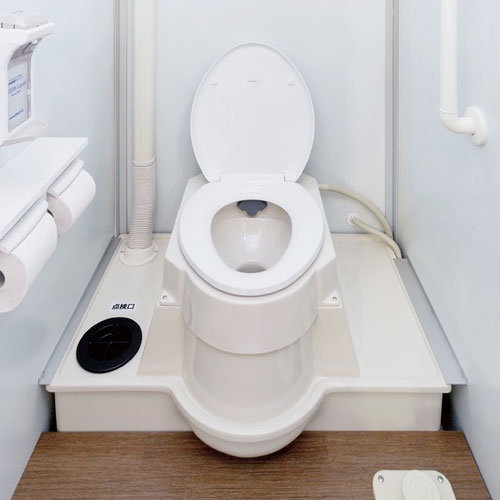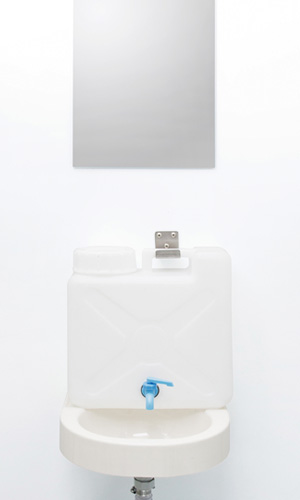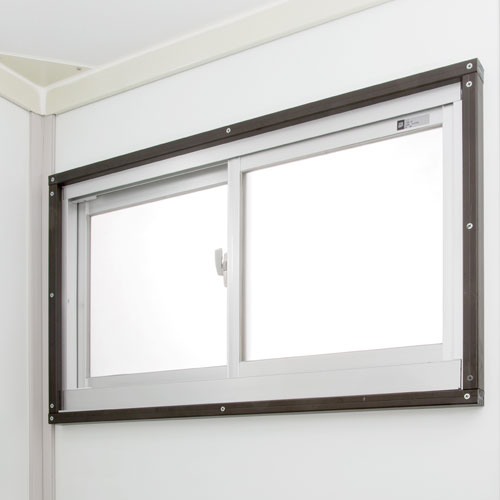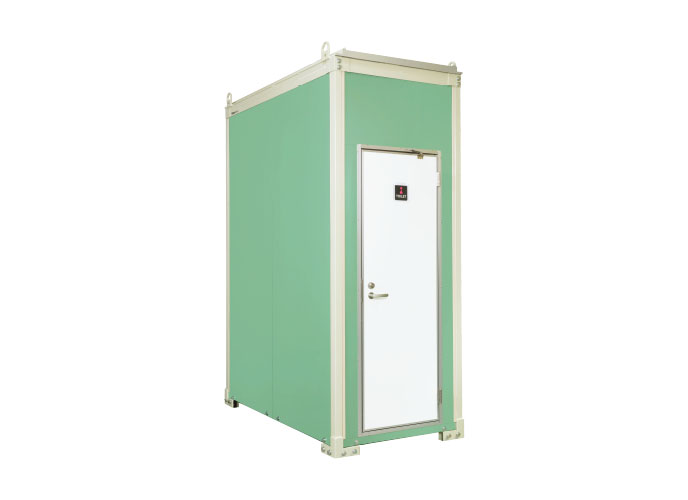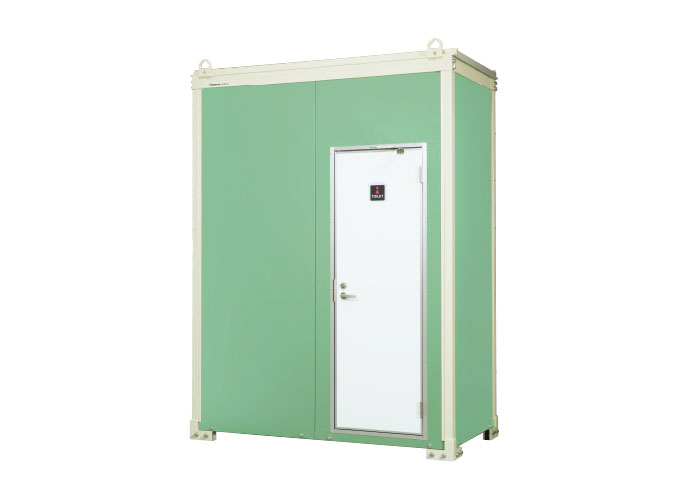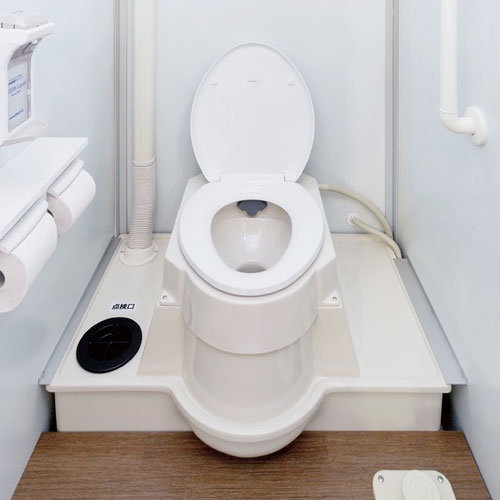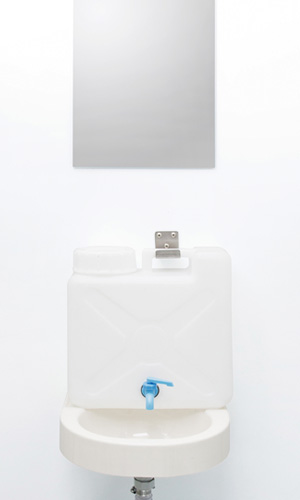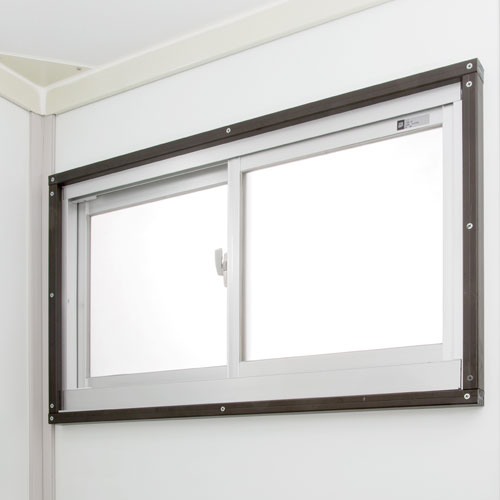 RooK Toilet Features
Roomy interior size
Clears the Comfortable Toilet specifications for interior dimensions of at least 900 × 900mm. Use this roomy space more comfortably.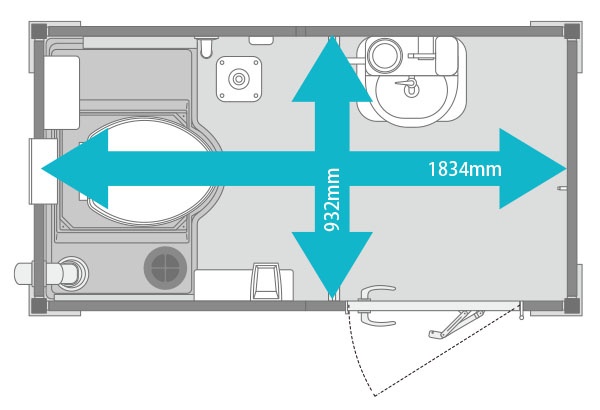 Removable panels
The panels can be removed, so you can change the position of the door according to where you will install it. Even if a panel gets scratched, you can easily replace it, making maintenance a snap.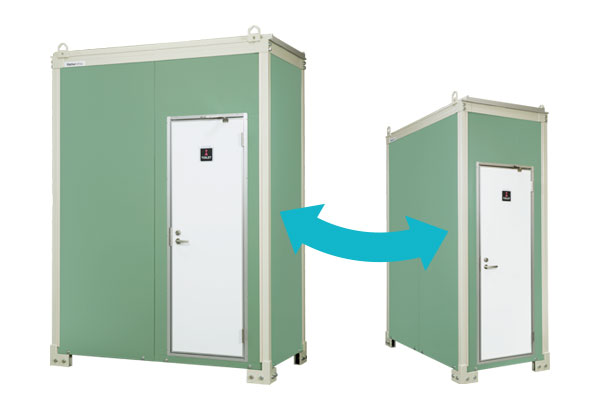 Superior rigidity
Steel is used for the frame, giving it superior rigidity. Rigidity is improved during transportation and installation.
Structure suitable for transportation
There is space on the floor frame to insert forklift forks, giving it a structure that is easy to transport.
Product List
Comfortable Toilet Specifications
Options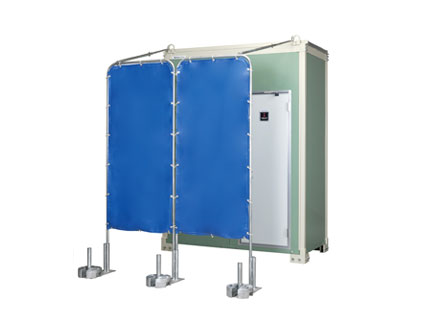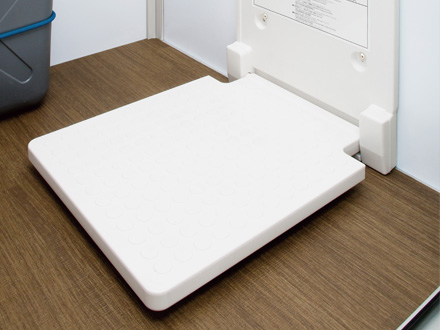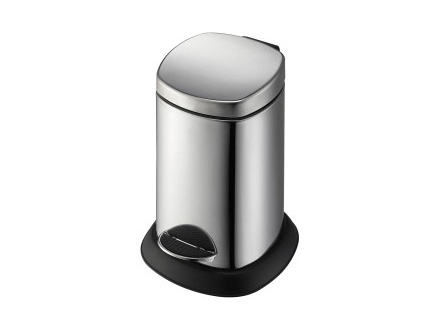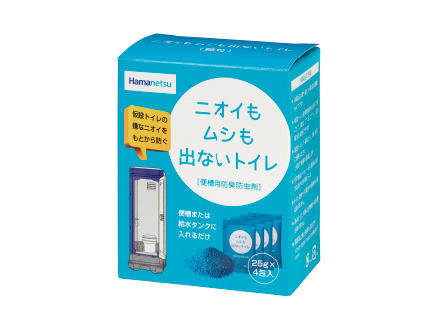 Catalog